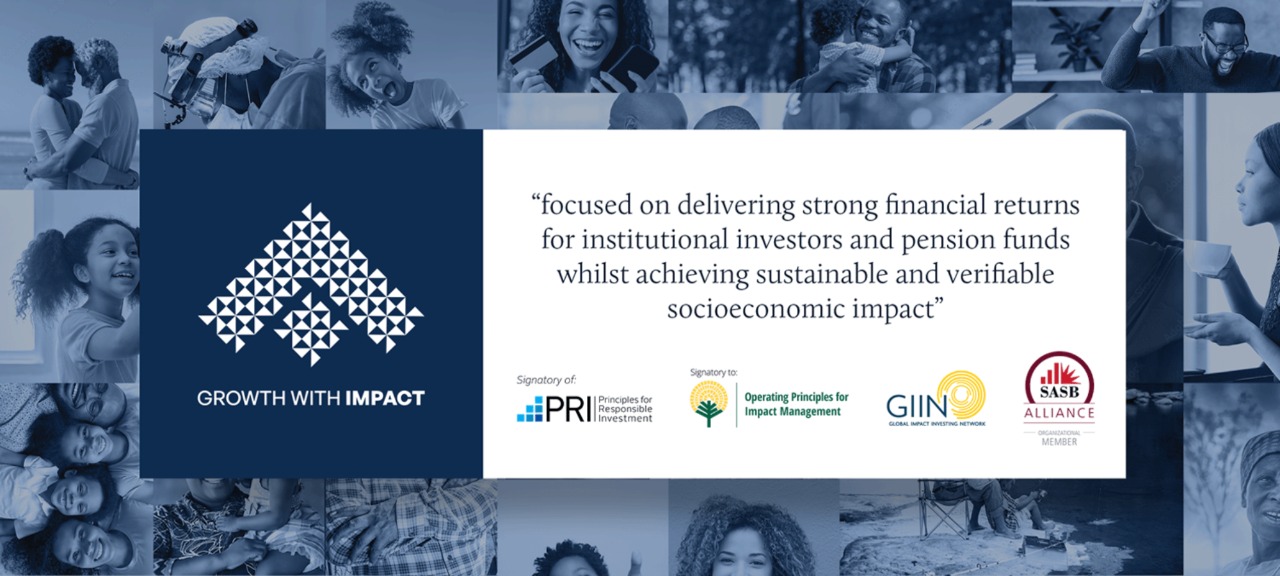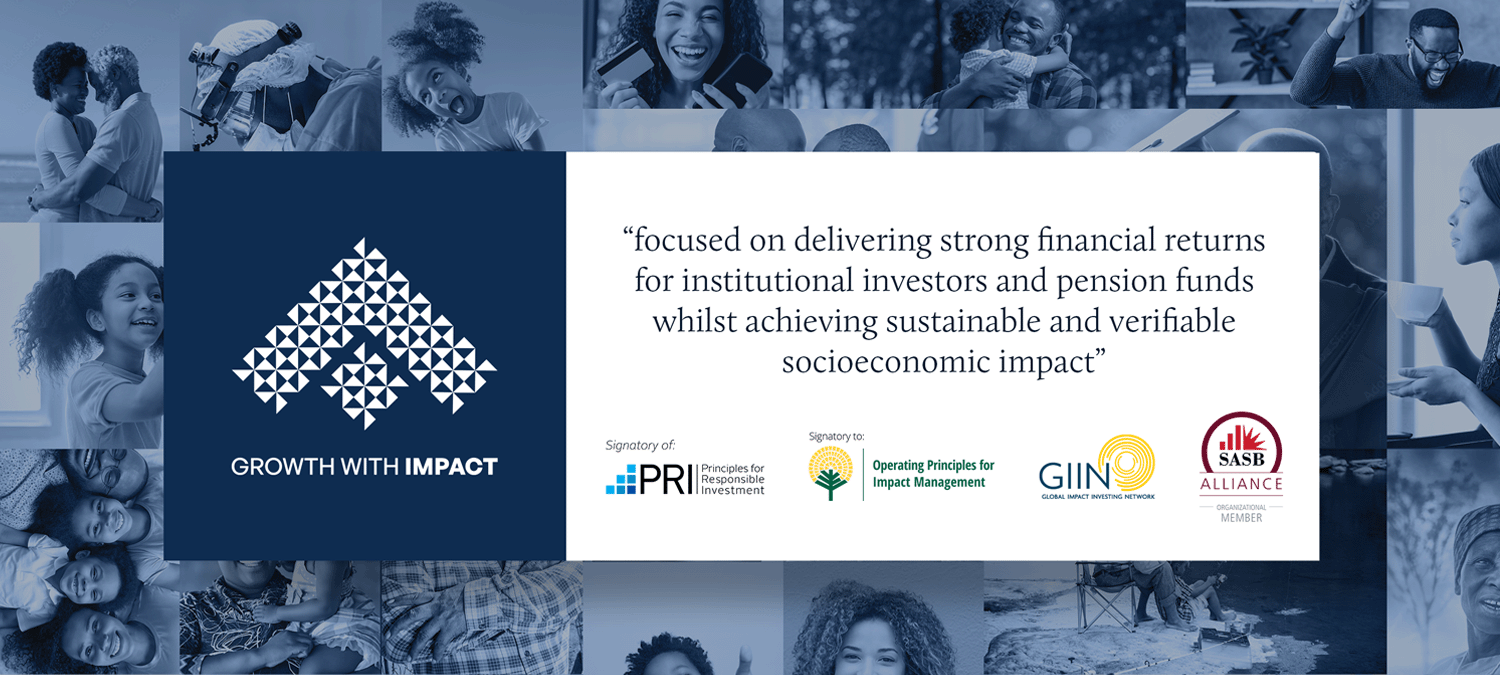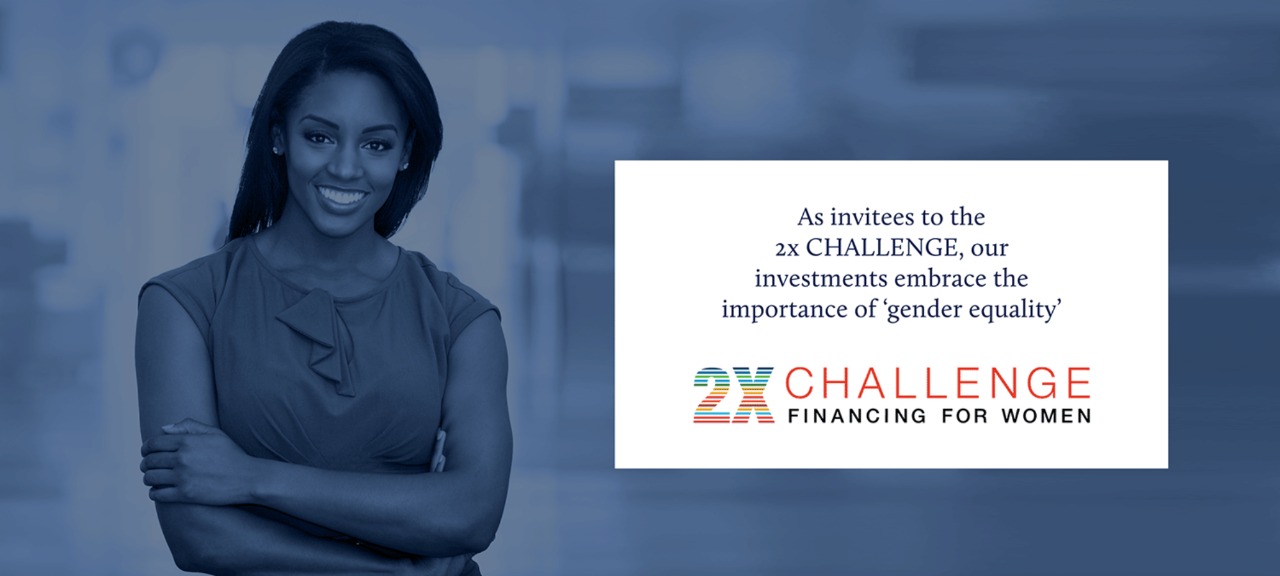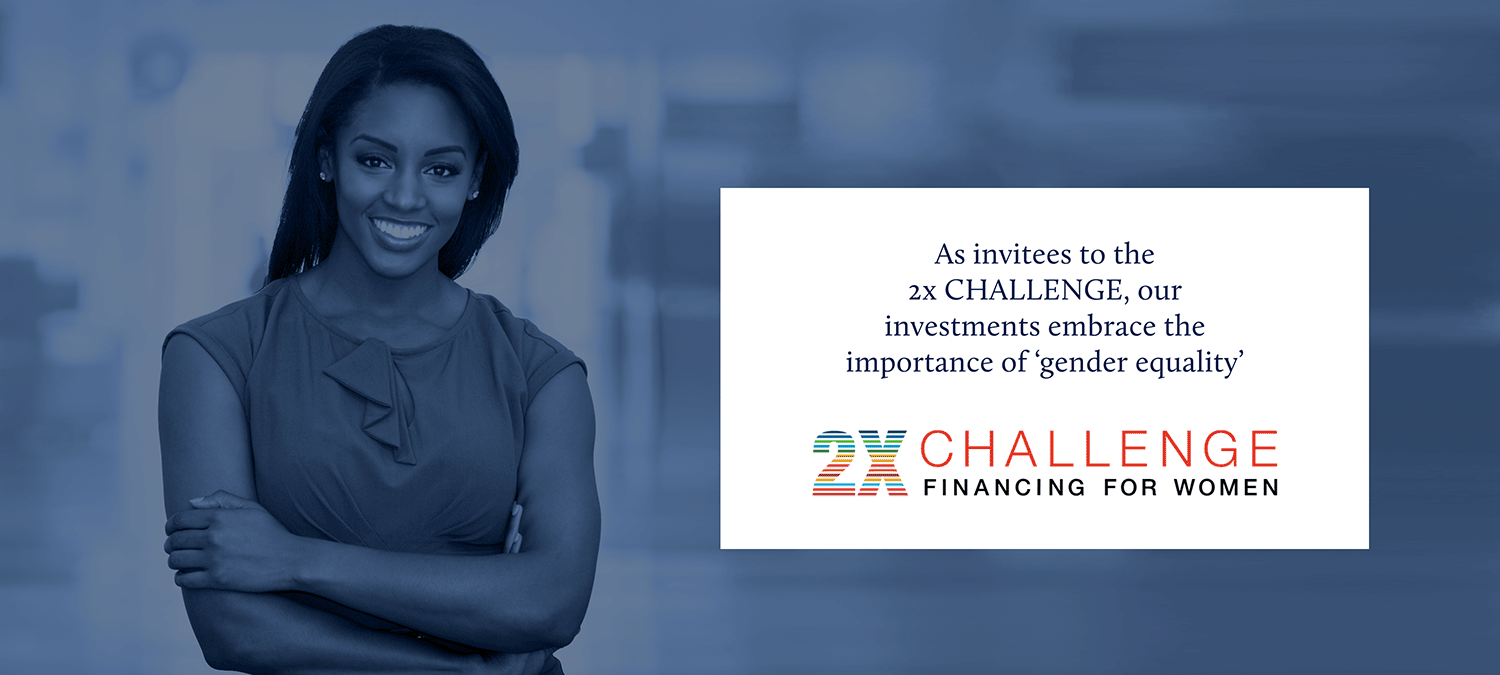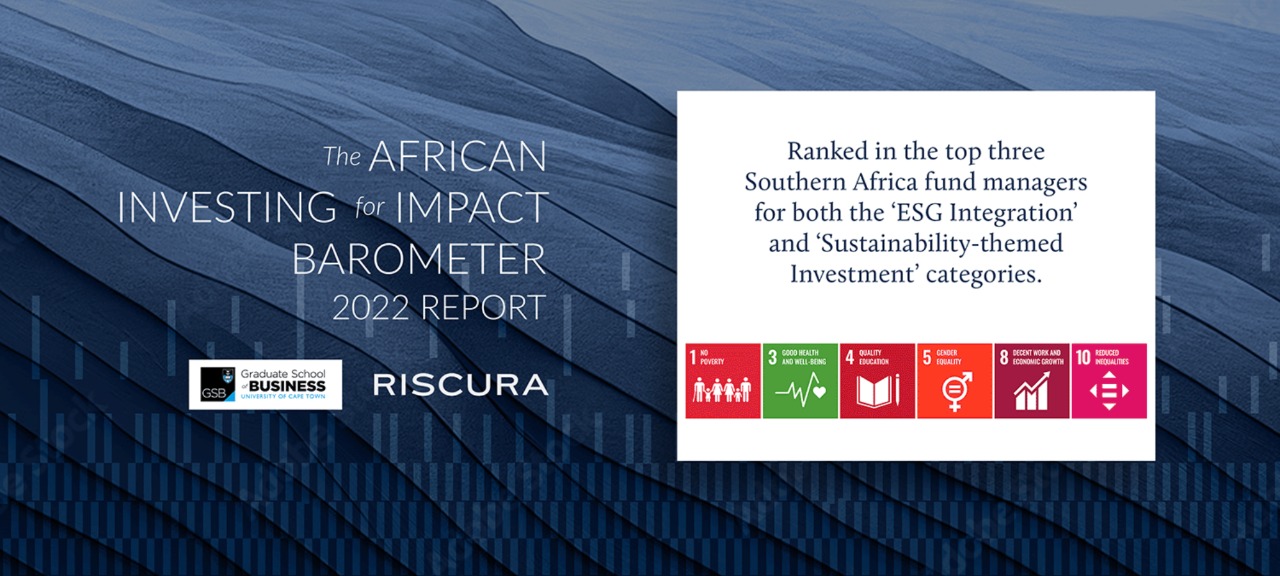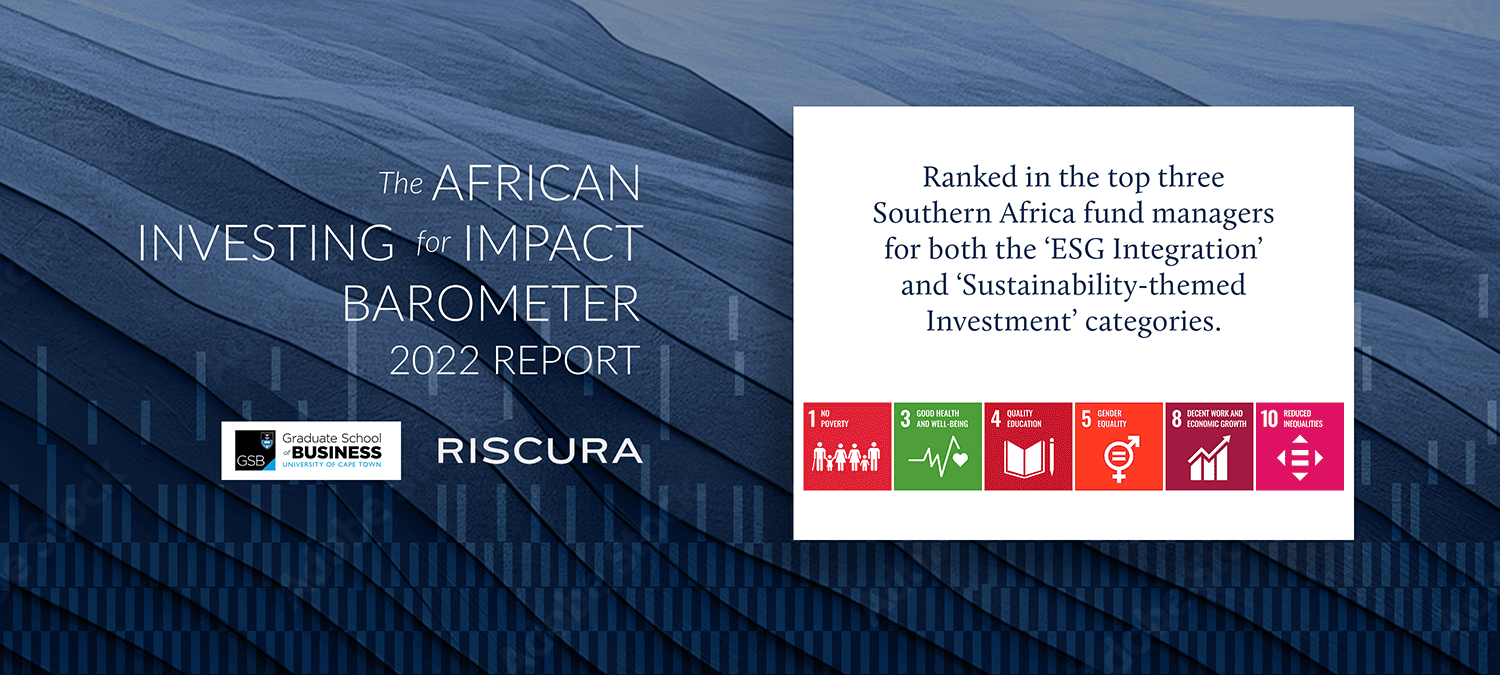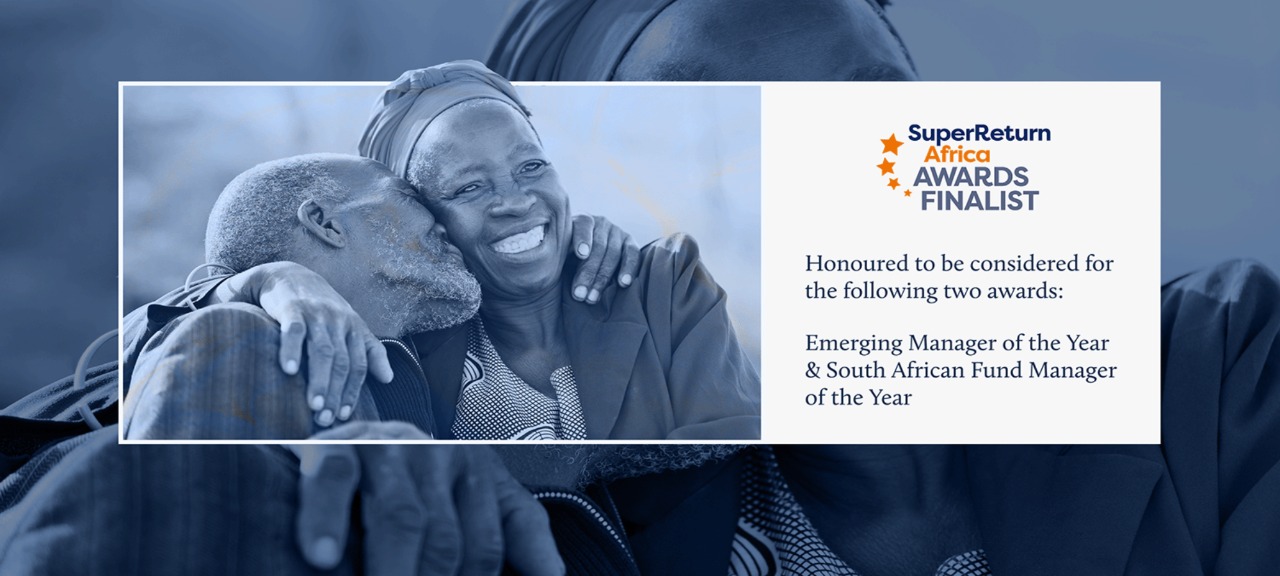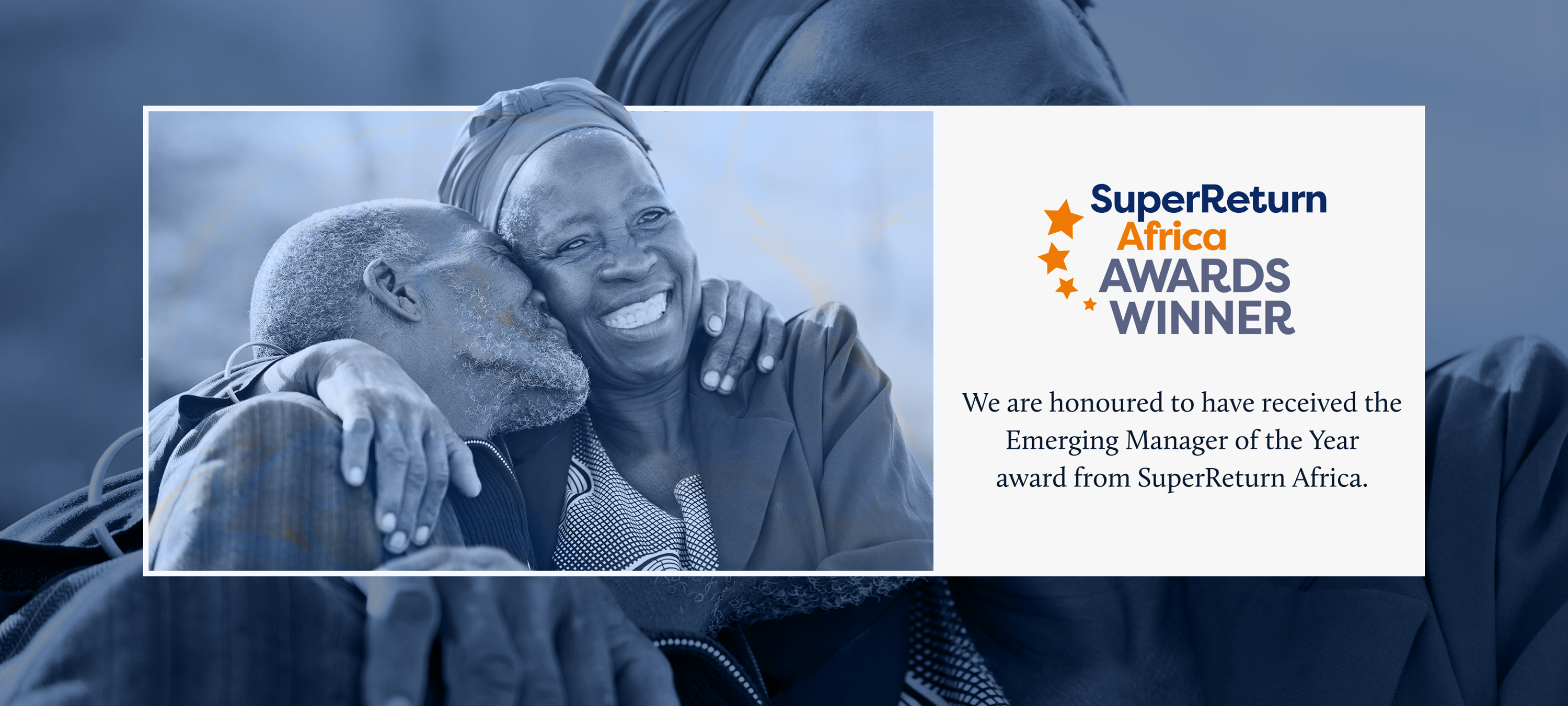 ALTERNATIVE INVESTMENT SOLUTIONS FOR PENSION FUNDS
Summit Africa in South Africa is a black owned and managed, specialist Alternatives Investment Manager, delivering bespoke investment solutions through its Private Equity Fund and unlisted Social Infrastructure Fund.
Through its dedicated products, our emphasis is to deliver above-benchmark risk-adjusted financial returns whilst also contributing meaningfully to the Social and Economic Transformation and Development of local communities and South Africa as a whole. In this regard our social impact charter highlights our social impact contract with our clients.
ESG & T IS THE NEW NORMAL
Both the Summit Private Equity and Summit Real Estate investment management teams believe ESG is The New Normal in sustainable value creation.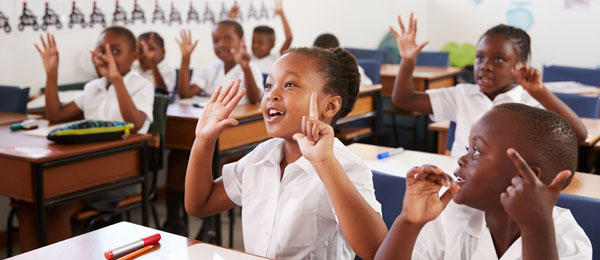 3 KEY REASONS FOR PENSION FUNDS CHOOSING ALTERNATE INVESTMENTS
Diversification
Diversification of Portfolio for Pension Funds, with access to the Alternative Investments that delivers Superior returns on a risk adjusted basis.
Social Change
Driving social change and economic growth by investing in strategic sectors on behalf of Pension Funds to finance the development of Historically Disadvantages Individuals.
Alternative Investments
Providing Pension funds access to high growth  investment opportunities that they would traditionally not have access too.
PRIVATE EQUITY IN SOUTH AFRICA
R170 bn
UNDER MANAGEMENT

With more than R170bn under management, Private Equity has more than doubled the asset base of hedge funds
(Financial Mail)
20.7%
RETURNS TO INVESTORS

Over the past decade returns to investors in private equity in South Africa was 20.7% compared with a return of 14.9% on the JSE All-share Index
(SAVCA Survey 2016)
2.3%
PENSION ALLOCATION

South Africa's Pension Fund asset allocation in Private Equity is 2.3%, where as global average is 24.8%
(SAVCA 2016)
2
KEY CONTRIBUTORS

Investees – 56% indicate Private Equity speeding up growth, 40% noted it ensured continuing survival
(SAVCA)
REAL ESTATE IN SOUTH AFRICA
70%
REAL ESTATE WEALTH

Real Estate is a common factor across all businesses, sectors and industries, and it follows that about 70% of world wealth comes from Real Estate
(Royal Institute of Chartered Surveyors)
96%
SA PROPERTY INDEX

Real Estate has been one of the best performing asset classes, with SA 10 YR Bond (2026) at 87% and SA ALL Share Index at 96%
R403 bn 
SA PROPERTY MARKET

South African property market is currently valued at a staggering R403 billion
(Property Sector Charter Council -PSCC)
6.6%
AVG ANNUAL DIV YIELD

Average annual dividend yield of SA Listed REITS – 6.6%
Investments by private equity funds into companies hold great benefits besides the mere cash effect to develop businesses. Private equity investments have considerable impact in terms of productivity, skills development and job creation, as it includes the transfer and exchange of know-how and not only the flow of capital. Private equity fund managers play an active role in managing their investments in companies as they derive a return from the increased value of their investments (not just debt repayment and an associated interest rate) and hence focus on business development for the companies they invest in.
(KPMG & SAVCA Survey 2016)