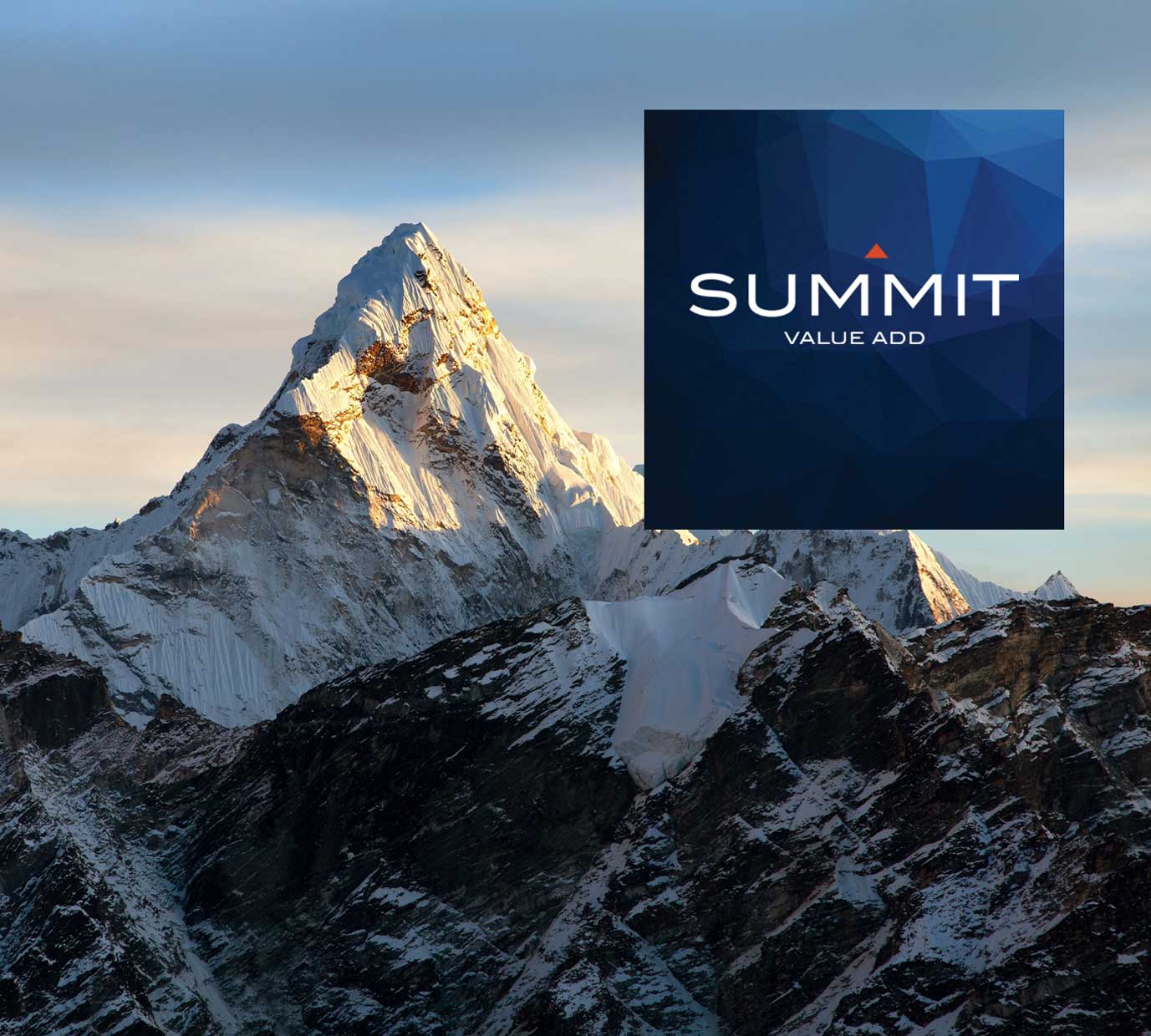 This is the value add team of Summit Africa and consists of several highly experienced individuals / business management consultants who have a broad range of skills across several disciplines and covering many business sectors.  Through strategic partnerships this team plays a critical role on an ongoing basis, providing operational and strategic support to Summit, its subsidiaries, and more so the businesses invested into by the Summit Funds.
The value creation process starts during the operational and commercial due diligence phases (conducted by the value add team) and focusses on identifying all key operational areas, which will drive sustainable value creation for all stakeholders, reduce risk and promote ESG&T objectives.  Using the identified focus areas and in conjunction with the management of the investee company, the value add team creates a detailed implementation plan (100-day plan through to a 5 year plan) that delivers meaningful operational change, and which can be measured using Summit Africa's unique Key Performance Indicator framework.
The value team has extensive experience, which includes:
Operations set up, support and improvement – this includes the setup and administration of management systems, reporting systems, IT systems, KPI reporting and measurement systems, operational improvements project management etc.

Performance optimization and value enhancement ideas / solutions within the portfolio investments

Skills development and transfer on various operational aspects

Branding, digital marketing, online media, and sales strategies and frameworks
Strategic / Commercial framework for investment selection, structuring and execution based on the assessment of operational and strategy improvement opportunities and risks during the due diligence process

Product development strategies inclusive of introducing new unique nuances making products more marketable

Implementation of ESG&T frameworks

Setting up of Key Performance Area frameworks and monitoring systems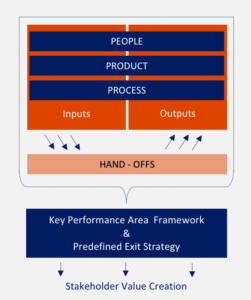 VALUE ADD FRAMEWORK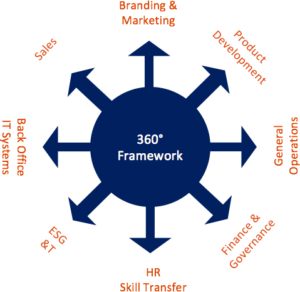 OUR SKILLS
When summiting a mountain range – there is what is referred to as the Beta factor.  Beta in climbing refers to "Advice on how to successfully complete (or protect) a particular climbing route, builder problem or crux sequence (most difficult part of a climb)".
In the same way Summit's beta range of services are categorized into 4 distinctive Strategic Areas each focused on a service provision, which results in outstanding solutions through dedication and excellence.
Our highly experienced, multi-disciplinary Team using its far reaching networks, affords Summit to transcend from just a client/advisor relationship, to one which is focused on partnerships always aligning with our client's success. Our range of expert solutions for medium to large public/private companies and government enterprises, include:
Origination, Evaluation, Structuring, Execution and Project Management of corporate actions such as; Mergers, Acquisitions and Disposals, Joint ventures, Leveraged buyouts, Debt Advisory, Private Equity Advisory, BEE transactions, Equity Capital Market Transactions, Rights Offers, unbundling's and capital raises, IPOs/Listings and De-listings, Bond issues.
At the heart of the Summit team making a difference for entrepreneurs, established companies and investors is the boutique of Corporate Strategy Services that include:
Corporate Analysis, Process Re/Engineering, Corporate Restructuring, Portfolio Rationalisation, Portfolio Management, Investment Strategy Development, Performance Optimisation, Expansion (in particular throughout Africa) and Management Consulting.
Summit understands that success in isolation is difficult to achieve and when one (as the case often with entrepreneurs) is caught up in the detail of the company it is difficult to spot opportunities which create efficiencies, increase revenue, and drive an overall increase in the value of the business.  The Value Add teams combined skills and experiences allows for a 360˚ value add approach across all investees, and where such skills include:
Brand Development, Corporate Identity Development, Marketing, Sales,  Digital Communications, Software Development, Corporate Governance, Operational Optimisation, Automation, Financial Systems Implementation, Process Design & Implementation, Human Resources, ESG and Product Development.
Our team consists of seasoned professionals who are able to offer bespoke advisory on matters of:
Tax and Tax law across African jurisdictions, Actuarial Functions, Corporate Law, Transformation and Change Management, Property Finance and Valuations, Offshore structuring, Product System and Process Development, Fund Structuring
Our Team brings together professionals each uniquely qualified across a diverse number of professions that allow us to offer a range of world class ancillary services including:
Risk Analytics and Scenario Modelling, Process Optimisation Analytics, Data Analytics, Research and Report Compilation, etc.
Team members have been exposed to the following industries:
Manufacturing

Financial services & banking

Mining

Logistics

Engineering

Renewable energy

Asset management

Information technology

Software development

Construction

Imports & Exports

Cross Border Transaction – especially into Africa

Oil and gas

Infrastructure

Property
The team has had deal experience in the following countries: