INTRODUCTION TO
THE SOUTH AFRICAN SUMMIT FUNDS
SUMMIT PRIVATE EQUITY FUND
Summit Private Equity Fund ("PE Fund") is a traditional Private Equity Fund as defined by Regulation 28, that provides investors with access to scarce, high-growth, defensive, private equity investment opportunities in strategic sectors that contribute meaningfully to the Social and Economic Transformation and Development of local communities and South Africa as a whole, with a focus on Job Creation, Sustainable Investing and Transformation.

The PE Fund is managed on a full-time basis by Summit PE Investment Managers (Pty) Ltd a Registered Financial Services Provider, which provides careful deal selection, followed by thoughtful, focused and active management of the investee company in a manner that will generate superior returns for all stakeholders and drive sustainable and positive change.

The PE Fund is 100% aligned with the ILPA Private Equity Principles
The PE Fund is not open to members of the public. The PE Fund will not accept investments from institutional investors without first meeting with the investor or its advisor.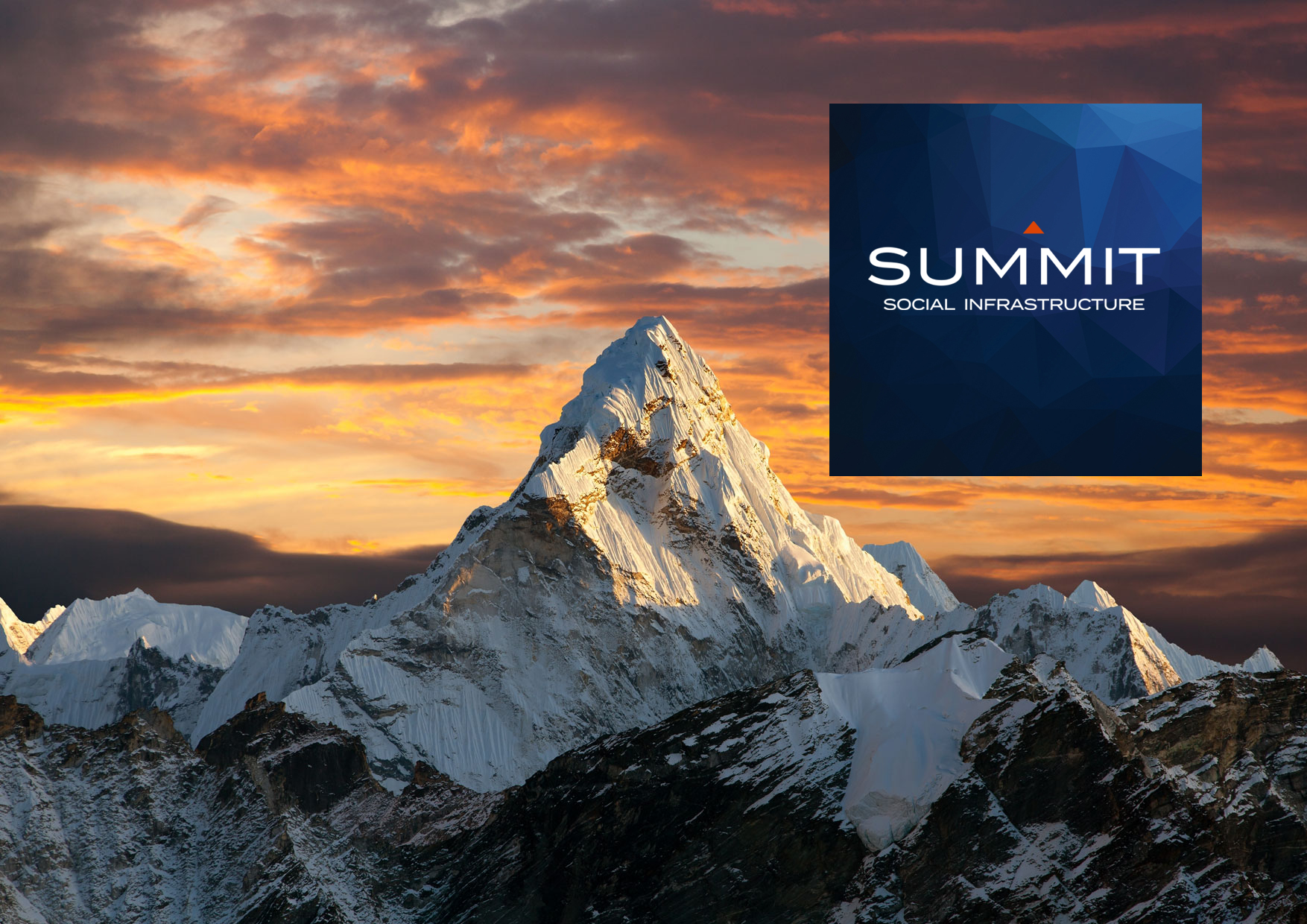 SUMMIT SOCIAL INFRASTRUCTURE FUND
Summit Social Infrastructure Fund ("SI Fund") is a "Property Company" as defined by Regulation 28 that provides investors with access to scarce non-speculative unlisted real estate investment opportunities that delivers above-benchmark risk-adjusted financial returns and supports the Social and Economic Transformation and Development of local communities and South Africa as a whole.

The SI Fund is managed on a full-time basis by a dedicated specialist Social Infrastructure team, which provides careful deal selection, followed by focused and active management of direct property developments or acquisitions to generate superior long-term capital appreciation and consistent income returns for investors.
OUR DISTINCT APPROACH TO

 VALUE CREATION FOR FUND INVESTORS
We source select investment transactions through our extensive networks and long standing relationships, across all facets of the South African economy and within its target sectors that fit each of the Summit Private Equity Fund and Social Infrastructure Fund investment criteria.
Our Fund Management and Value Add teams, differentiate themselves by their strategic approach and insights, backed by years of experience, which allows for future-proofing of investments, deliver projects on time and meet and outperform target returns.
Whether our teams are running proven value engineering strategies for developments or redevelopments, concepts and refinement, or finding the best value creation portfolio management strategy, they're consistently balancing risk and return.
Summit Africa is genuinely focused on the transformative impact on South Africa and has established an investment strategy and framework which targets the following Social Impact and Business objectives as outlined in our Social Impact Charter:
The Ecosystem Approach


We Invest in companies that can derive value and offer services to each other bringing increased efficiency and revenue into the businesses.

Differentiated Fee Structuring, Above Market Hurdle Rate and General Partner Contribution in the Funds


Our Fee structure is unique – we offer lower fees on our products while offering higher rates of return on investment to ensure that we are driven to outperform and to earn our carry.
Proven superior ability to

provide liquidity and deliver and implement exit strategies. Advancement of the Alternative Investment Asset Class:

Through training of Trustees, offering job and internship opportunities to graduates, participation in Industry Associations and events and publication of Newsletters, Summit continually participates in the development of our Industry.