ESG & T
IS THE NEW NORMAL
Both the Summit Private Equity and Summit Social Infrastructure investment management teams believe ESG is The New Normal in sustainable value creation.
In collaboration with KudosAfrica, Summit Africa is growing its broader IMPACT philosophy, inclusive of transformation (& T), across all its investment processes as it relates to both its Private Equity Fund and Social Infrastructure Fund.
Summit's unique approach embodies the application of ESG&T, evidenced in our fund investment mandates which focus on Education, Healthcare, Financial Services, ICT and Real Estate, as these serve as building blocks for a sound economic future for all.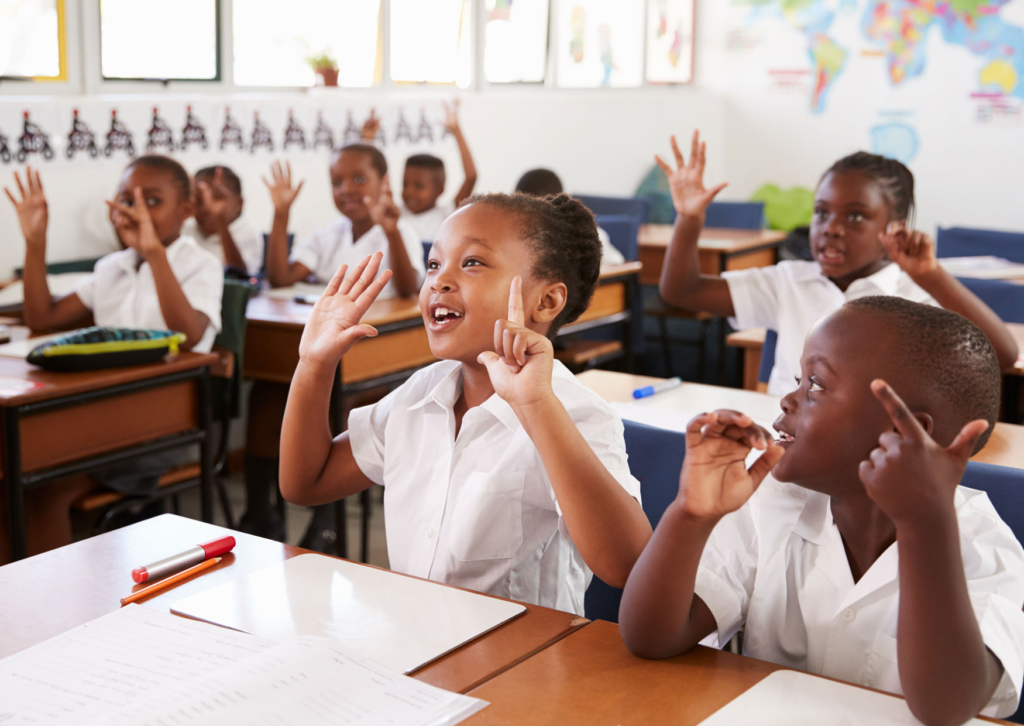 SUMMIT CSR
Our Corporate Social Responsibility focusses on the development of woman and children through projects which can make a lasting and positive difference in their lives.
READ MORE >

ESG, TRANSFORMATION & DEVELOPMENT
We can't underplay the significance of Transformation on the South African Economy. Through business experience we are well aware of the discrepancies in the distribution of wealth on the continent.
READ MORE >

DEVELOPING PE & RE LANDSCAPE IN SA
Research performed by Riscura/ SAVCA in 2016 shows that South African Retirement Funds have the lowest asset allocation to alternative investments outside of Botswana.
READ MORE >