ESG,
TRANSFORMATION AND DEVELOPMENT
We cannot underplay the significance of Transformation on the South African Economy.  Having conducted business in 33 countries across Africa, we are well aware of the discrepancies in the distribution of wealth on the continent and part of Summit's key investor objectives is the business transformation of the communities and sectors in which it participates.
We ascribe to the principles of Broad Based Black Economic Empowerment and identified with all segments of the Codes and Charters that relate to BBBEE.  As an investor and economic player we will seek ways to drive the BBBEE agenda by looking to deliver the following in its investments:
Unlock opportunities in the value chain for black entrepreneurs and businesses through our investments.

Unlock the potential within black industrialists that operate in the South African economy through deliberate, targeted and well-defined financial and non-financial interventions.

Promote compliance within our investments with all pillars of the relevant sector codes and BEE DTI (Department of Trade and Industry) codes including introducing KPIs for investee companies' management to this effect.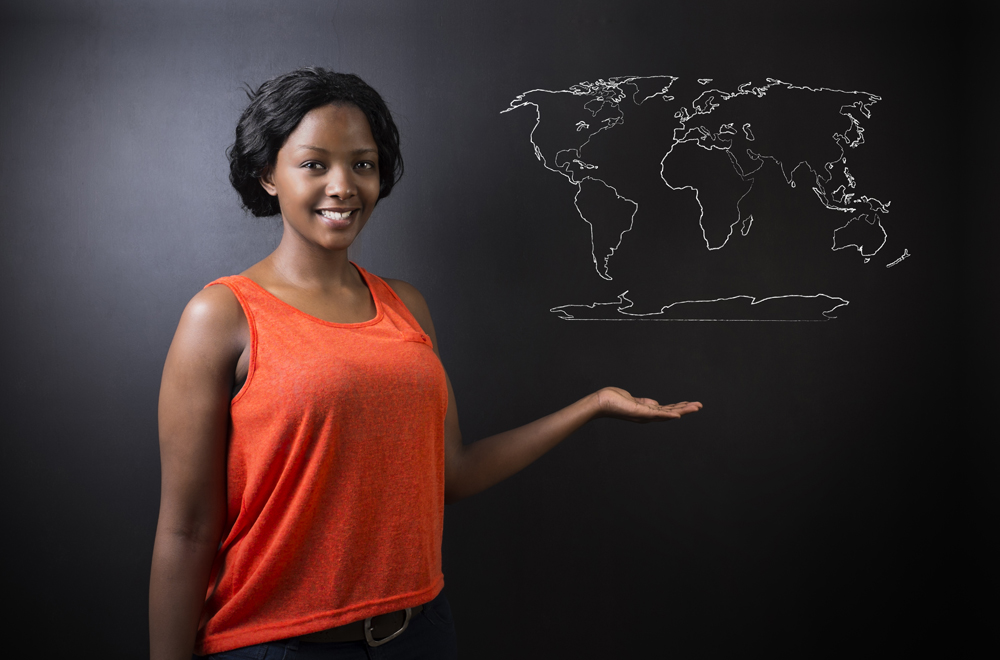 ESG
A key contribution of Summit's investment objectives is to social development and inclusive transformation of the South African economy.
Significant emphasis on ensuring that the consideration of ESG issues are integrated into investment decisions in both Private Equity and Real Estate.

To this end, Summit has adopted the 6 Principles of responsible investing set out below, as provided for by the United Nations Principles for Responsible Investing ("UN PRI") and The Code for Responsible Investing in South Africa ("CRISA").
The said UN PRI principles are:
We will incorporate ESG issues into investment analysis and decision-making processes.

We will be active owners and incorporate ESG issues into our ownership policies and practices.

We will seek appropriate disclosure on ESG issues by the entities in which we invest.

We will promote acceptance and implementation of the principles within the investment industry.

We will work together to enhance our effectiveness in implementing the principles.

We will report on our activities and progress towards implementing the principles.
PROHIBITED BUSINESS
As a responsible corporate citizen, Summit will not consider partnerships or investments into any company engaged in any of the following practices:
Forced labour or child labour as defined in the ILO Fundamental Human Rights

Any product or activity deemed illegal under host country laws or regulations or international conventions and agreements, or subject to international phase-outs or bans, such as:
Cross-border trade in waste and waste products, unless compliant with the Basel convention and the underlying regulations
Destruction of high conservation value areas
Radioactive materials and unbounded asbestos fibers
This does not apply to the purchase of medical equipment, quality control (measurement) equipment or any other equipment where the radioactive source is understood to be trivial and/or adequately shielded.
Pornography or prostitution

Racist and anti-democratic media

In the event that any of the following products form a substantial part of a company's primary operations, or a property acquired / developed, or a financial institution, investment fund or company's financed business activities:
alcoholic beverages (except beer and wine);
tobacco;
weapons and munitions;
gambling, casinos and equivalent enterprises.