INTRODUCTION TO
THE SOUTH AFRICAN SUMMIT FUNDS
Drawing on our extensive commercial experience and in-depth understanding of Investments, Private Equity and Real Estate, and our unique and extensive network, SUMMIT is establishing two separate but complementary specialist funds focused on South Africa and other countries within the Common Monetary Area ("CMA") ("Target Region")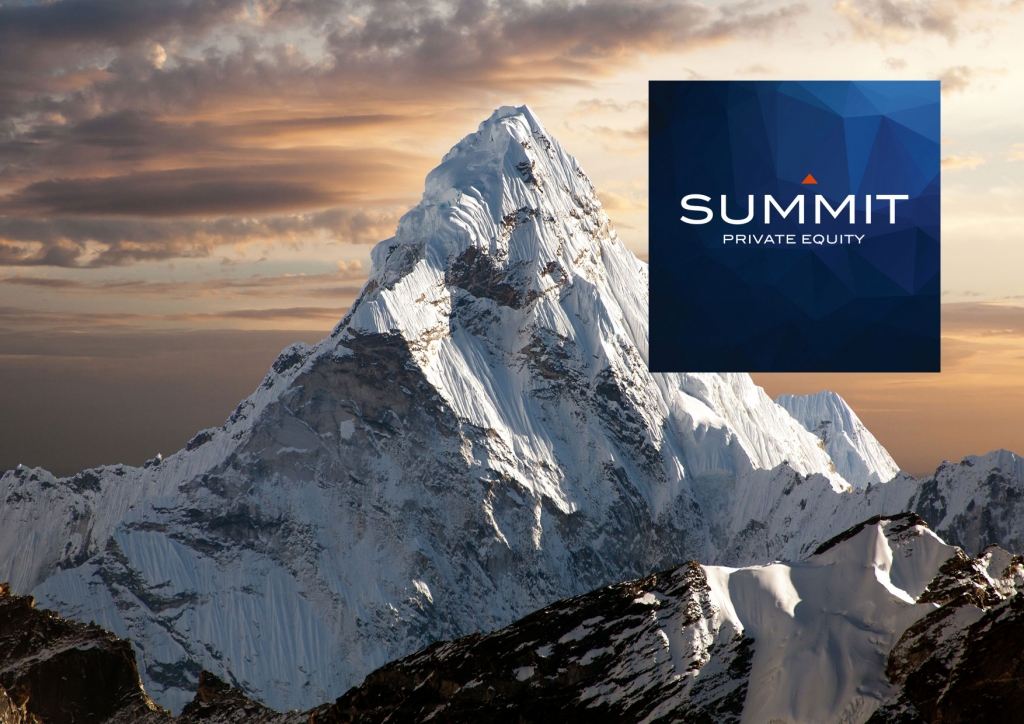 SUMMIT PRIVATE EQUITY FUND
Summit Private Equity Fund ("PE Fund") is raising R2.5 billion in commitments from investors, for strategic equity and quasi-equity investments in existing and proven businesses in high growth sectors that contribute directly to overall economic development and social change.

The PE Fund will be managed on a full-time basis by Summit PE Investment Managers (Pty) Ltd appointed on an exclusive basis by the Ultimate General Partner, which will provide careful deal selection, followed by thoughtful, focused and active management of the investee company in a manner that will generate superior returns for all stakeholders and drive sustainable and positive change.

Target total return – 25% – 30%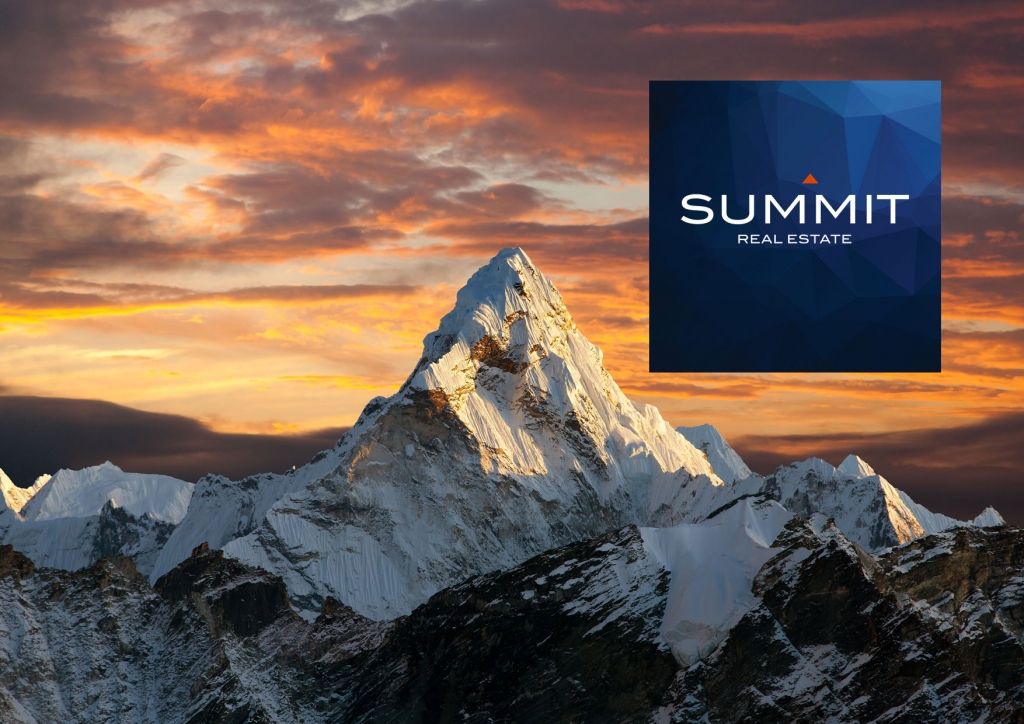 SUMMIT REAL ESTATE FUND
Summit Real Estate Fund ("RE Fund") is raising R2.5 billion in commitments from investors, for quality, high-growth specialist/alternate real estate investment and non-speculative development opportunities in the Target Region that will contribute to overall economic growth.

The RE Fund will be managed on a full-time basis by Summit REIM (Pty) Ltd appointed on an exclusive basis by the Ultimate General Partner, which will provide careful deal selection, followed by focused and active management of direct property acquisitions or developments to generate superior long-term capital appreciation and consistent income returns for investors.

Target total return – 15%
OUR DISTINCT APPROACH TO

 VALUE CREATION FOR FUND INVESTORS
In addition, per the Property Sector Charter State of Transformation Report, South African Property is still lagging its targets in the areas of Ownership, Management Control, Employment Equity, Skills Development, Preferential Procurement and Economic Development.
The RE Fund will also service the real estate needs of the PE Fund's investee companies, introducing specialists into a key aspect of business success thereby allowing the investee companies' management to stay focused on their core business.
Being a majority black-owned and controlled entity with significant black women ownership, Summit is fully committed to the transformation and empowerment objectives of South Africa and the Black Industrialists Policy of the South African Government's Department of Trade and Industry.
WHAT WE OFFER INVESTORS IN THE FUND(S):
A unique combination of two compelling, complementary, yet specialist alternative investment classes – Private Equity and Real Estate.

Unique approach to investment management using technology and our unique understanding of financial markets to support value creation.

Above benchmark target returns and hurdle rate.

Tangible compelling investment pipeline for both the Private Equity and Real Estate Funds.

Significant alignment of our interests with those of investors:
Higher co-investment % alongside investors
Declining annual fee structure
A higher portion of our remuneration is linked to performance
Highest levels of governance and transparency.

Dedicated and specialist attention to each investor – Our size allows us to be more focused and to stay nimble.