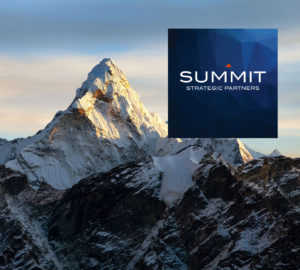 Summit Africa Mauritius works hand in hand with Executive teams to innovate solutions that enhance the long term value of a company through a comprehensive review of all business operations, from systems analysis to sales and marketing, crafting strategies which prepare for tomorrow. We create an independent view of the client company and highlight areas that can strategically improve growth, management performance, and accountability, driving sustainable outcomes.
Our strategic skills combined with our experience provide an unique view of a whole range of aspects including:

optimising resource allocation,

growth strategies,

marketing strategies,

operations,

systems and technical enhancements,

logistics, etc.