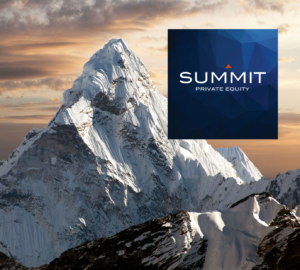 OVERVIEW
Summit Private Equity Fund ("PE Fund") is raising R2.5 billion in commitments from investors, for strategic equity and quasi-equity investments in existing and proven businesses in high growth sectors that contribute directly to overall economic development and social change.
The PE Fund will be managed on a full-time basis by Summit PE Investment Managers (Pty) Ltd appointed on an exclusive basis by the Ultimate General Partner, which will provide careful deal selection, followed by thoughtful, focused and active management of the investee company in a manner that will generate superior returns for all stakeholders and drive sustainable and positive change.
Target total return – 25% – 30%
TRANSFORMATION AGENDA
Our African heritage is at the heart of everything we do which is why we've closely aligned our investment ethos with the growth and transformation goals of South Africa.  The Summit Private Equity Fund plays a critical role in the growth and transformation of the South African economy and CMA by connecting much needed equity with high growth companies ready to progress to their next stage of development.
Private equity has been proven to unlock value within businesses and economy providing much needed sustainable growth and job creation.
Summit Private Equity aims to unlock this potential within Black industrialists that operate in both the South African economy and Common Monetary Area (CMA) through deliberate, targeted and well defined financial and non financial interventions, contributing to social and economic transformation by sustainably unlocking opportunities in the value chain for entrepreneurs and businesses; engaging service providers and promoting and sharing skills with businesses looking to make inroads into the sector.
Private Equity returns are achieved through strategic and operational improvements, and financial restructuring which means the experience and leadership ability of the Private Equity Manager is paramount to unlocking sustainable value creation.
SECTOR AGNOSTIC
Provides Fund Investors with a superior risk diversification strategy to achieve target returns.

Provides Fund Investors with a true uncorrelated return to listed equity as the majority of target sectors in CMA are dominated by companies that are listed on the JSE for example:
In Healthcare, 3 listed companies account for 63% of total beds in South Africa,
In Education, 2 listed companies account for the majority of affordable private schooling in South Africa,
In Financial Services the top 7 banks and the top 5 asset managers are all listed on the JSE,
In ICT, other than Dimension Data which is owned by a Japanese investor, all other large ICT companies are listed on the JSE.
Takes advantage of the broad sector expertise of the Summit team to bring new perspectives to each investment opportunity:
In-house experience across various sectors including Manufacturing, Financial Services, Education, Healthcare, Transport and Logistics, Renewable Energy, Infrastructure, FMCG, ICT, Agriculture, Mining, Construction, Specialist Services
Through our networks, ability to partner with industry experts in both the pre and post investment phases.
Given Summit's credentials and ESG/transformation objectives, facilitates meaningful transformation across a broader cross section of the economy.
UNDERSTANDING PRIVATE EQUITY
Private Equity is an ownership interest in a company that is not listed on a stock exchange, the primary purpose being to bring about positive change in the company, in order to realise economic returns through dividends and an improvement in the valuation of the company over the investment period until exit. Introducing meaningful positive change strategies typically require a controlling shareholding position.
Positive change strategies include:
Better strategic planning, execution of strategy, innovation or re-engineering of business strategy.

Business development and improved market access including cross-selling opportunities with other SUMMIT portfolio investments.

Horizontal/vertical integration, including access to acquisitive growth opportunities and sector consolidation strategies.

Improved financial planning, control, capital structuring, access to funding and risk mitigation techniques.

Improved Environmental Social and Governance ("ESG") deliverables and controls.

Better alignment of key management to Key Performance Indicators ("KPIs") and reporting framework.
Typical investment horizon of 7 – 10 years.
Because private equity returns are achieved through strategic/operational improvements and financial restructuring, the experience and leadership ability of the private equity manager is paramount.
CASE STUDIES
SUMMIT AFRICA'S ROLE
Summit Africa took an equity position in IGM by co-investing together with a private BEE investment group.

The transaction allowed the IGM team to focus on its core business, whilst its private equity portfolio is responsibly liquidated by the Summit Africa specialist team, and the future proceeds therefrom outsourced to a specialist asset manager.

The above resulted in IGM now capitalising on niche growth opportunities using its significant dominance in the market to target government and other institutions as a function of its significantly enhanced BEE status such that IGM is capable of doubling its core business over the next 3-5 years.

This holistic re-structure is guaranteed to create an increased and highly-liquid shareholder value.
OTHER RESPONSIBILITIES INCLUDED:
Origination of the transaction and investment opportunity

Transaction structuring including balance sheet re-structure

Strategy formulation including business model re-structure, that moves from a Private Equity based balance sheet to a highly liquid Asset Managed balance sheet

Private Equity portfolio assistance

Appointment of new board members

Introduction of highly strategic BEE partner

Project management and co-ordination

Managing drafting of the legal documents through to execution

Regulatory approvals

Constituted an Investment Committee for IGM
Investment Quantum: ZAR 300 million
SUMMIT SA TEAM MEMBER'S ROLE
Led the process of acquiring a 22.98% shareholding in Total South Africa by a BBBEE Consortium as part of a targeted growth strategy to grow the Oil and Gas portfolio of a 50% equity holder in the BBBEE consortium.

Structuring and raising funding for a Total Retail development business that enhanced the return profile of the transaction by allowing the BBBEE consortium to leverage the relationship with Total and also allow opportunities for economic transformation in the Total Retail space by giving preference to Black Operators for the retail stations.
OTHER RESPONSIBILITIES INCLUDED:
Identification of the opportunity and subsequently participating in the bidding process

Securing debt funding for the acquisition of the Equity on behalf of the BBBEE Consortium

Conducting Due Diligence, Valuation, Structuring

Conducting BBBEE Audit and Structuring the Optimisation Plan for the Consortium

Structuring the Board and Management Company of the Consortium

Negotiating terms for the Retail Station preferred partner structure for the BBBEE Consortium

Securing the interests of the existing Staff Trust in the BBBEE Transaction

Raising a second facility to fund the service station development

Managing drafting of the legal documents through to execution

Regulatory approvals
Investment Quantum: ZAR 1.8 billion, ZAR 300 million (Service Station Facility)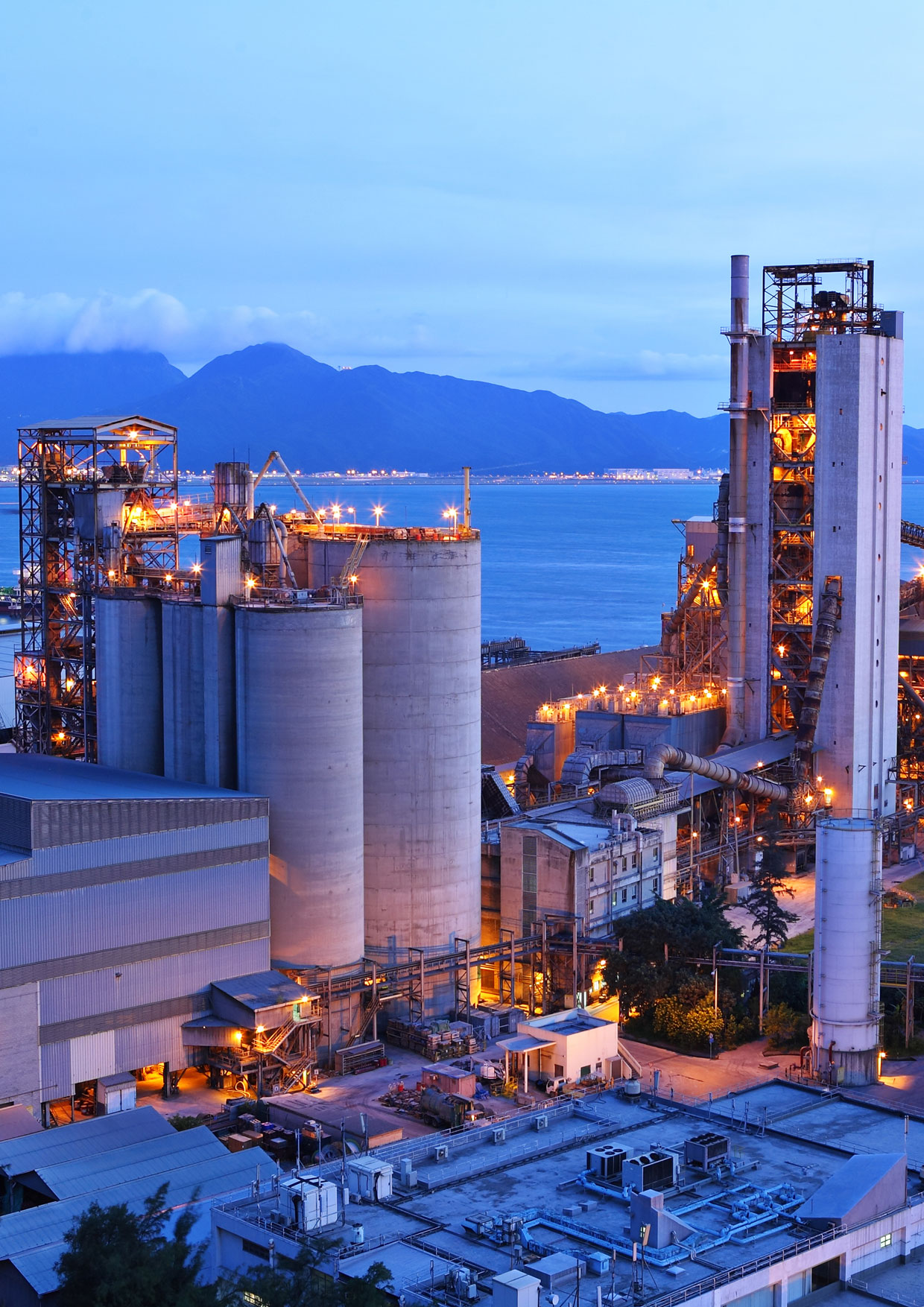 THE OPPORTUNITY
FOR SOUTH AFRICAN PENSION FUNDS
Over the past decade Private Equity returns have significantly outperformed traditional listed equity in South Africa.
Private equity has diversification characteristics that are essential to institutional portfolios such as pension funds:

Offers exposure to compelling sectors and businesses that are not broadly represented in listed markets.

Long-term and active nature of private equity management, means that private equity tends to generate returns that are not perfectly correlated with listed equity. Valuations are not impacted by short-term market volatility or constrained liquidity.

The private equity industry has a track record of furthering ESG initiatives, in a way that improves the quality, sustainability and valuations of the businesses into which it invests. For asset owners, such as pension funds who have mandates to ensure the achievement of social, developmental, good governance and environmental targets while driving investment returns, private equity is a desirable fit.
Summit believes that South Africa is ripe for a second wave of private equity as:
Equity prices re-rate to be more reflective of fair value.

Entities seek growth capital to take advantage of opportunities available to them including opportunities presented in the National Development Plan to improve job creation and to better total returns.

Key macro and micro economic indicators such as Gross Domestic Product ("GDP") and Gross Fixed Capital Formation ("GFCF") growth rates indicate an upward inflection point has been reached.