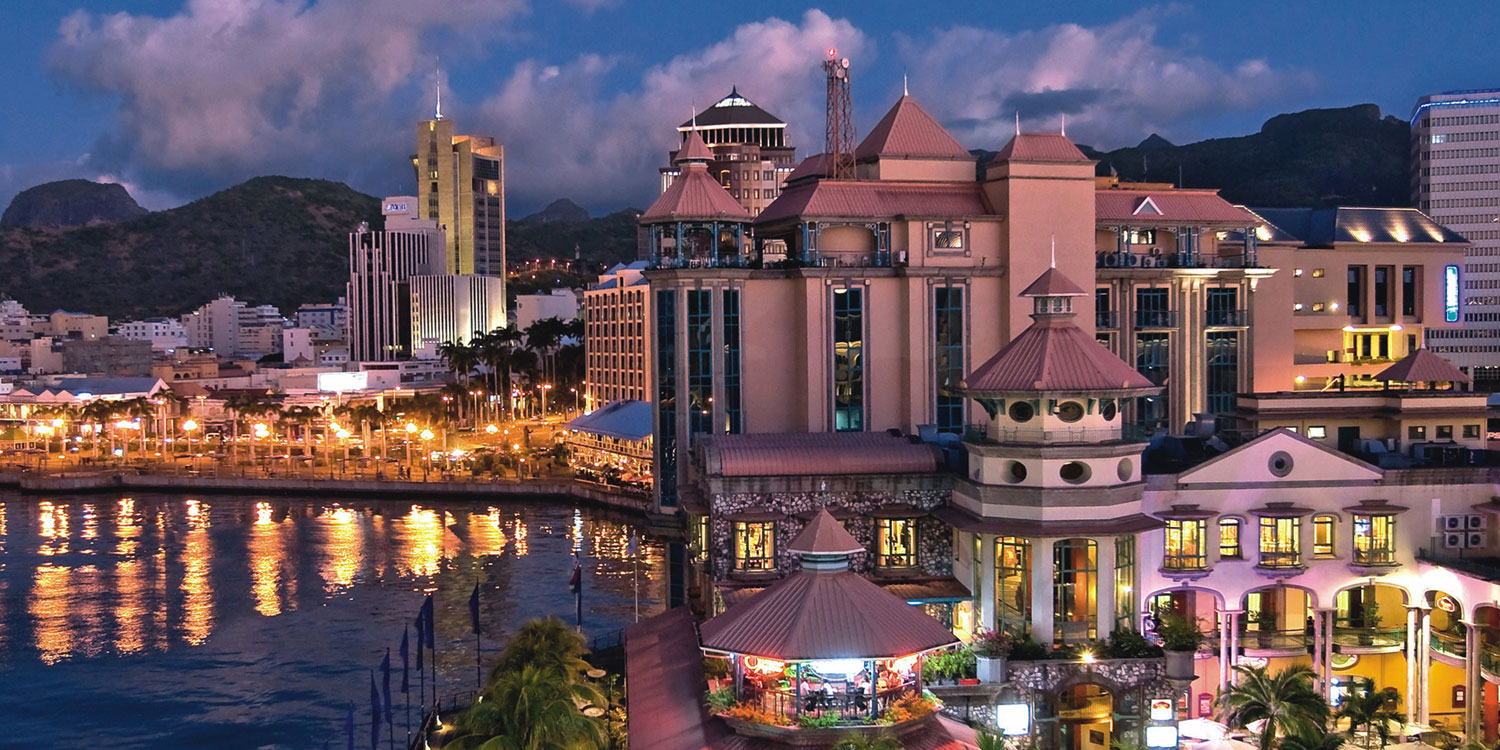 COMMENCING IN MAURITIUS
Established in 2012 the Summit team set out to create an investment platform strategically located in Mauritius with a focus on value creation through the enablement of partnerships across Africa.
Mauritius is a country known and regarded as a favourable financial services centre that maintains the highest levels of compliance and corporate governance, has a very good double taxation treaty framework and with both an English and French speaking workforce, allows for ease of communication across Africa. WHY MAURITIUS
Using our location as a base from which to connect investors with opportunities, and our understanding that to build and establish in Africa takes careful planning, patience and time with a nuanced African focus, Summit believes it can offer a competitive advantage to the process of sustainable value creation.
Commencing as an investment manager with the launch of a private equity fund that was listed on the Mauritius Stock Exchange in 2014, the company has since expanded to set up Summit Strategic Partners in 2015, with its focus on corporate finance, strategy, advisory and research.  As a result of Summit's unconventional methodologies and contrarian approach to corporate finance, strategy, advisory and private equity investment, its continued success is evidenced in the extensive impact it has had on each of its clients' businesses, whether these are listed in Australia or invested in Africa, financial services majors in South Africa, or companies expanding into Africa.
Recently, Summit Mauritius registered a non-listed private equity investment holding company in Mauritius, with a focus on investment across the financial, property, agriculture and energy spectrums.
Early in 2016, Summit expanded into South Africa, an exercise underscored by bringing together experience and knowledge, youth and wisdom. Summit out to partner with and invest in the talent of the African millennial generation, who are educated, focused and experienced, and who consider it both a responsibility and privilege to be a part of Africa's development and change, who share Summit's vision, strategy, and most importantly our African Enthusiasm for change.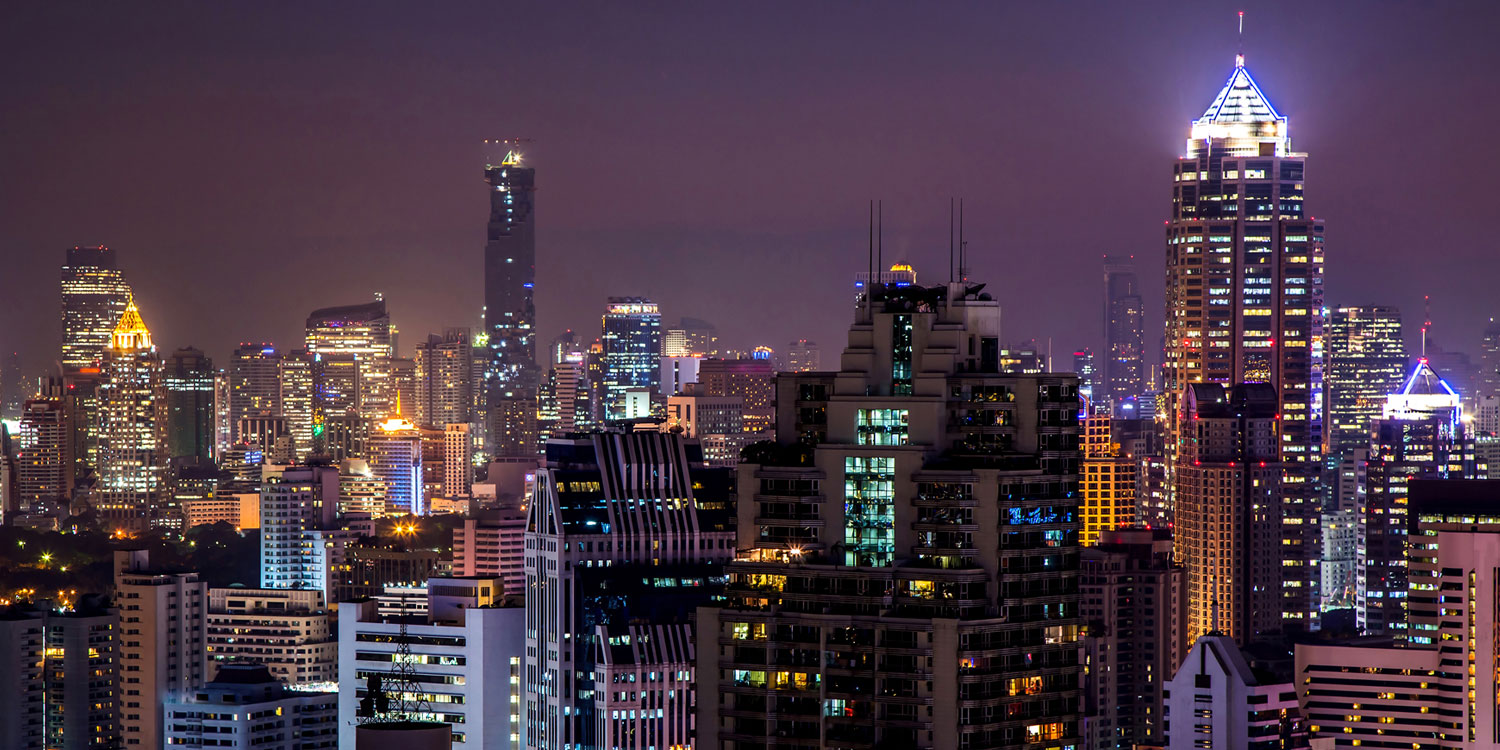 PARTNERING IN THE TRANSFORMATIVE GROWTH OF SOUTH AFRICA
In a business climate where social and economic redress is the order of the day Summit Africa was founded in 2016, by two black South-African professionals, who saw a niche in the market to create an Alternative Asset Class Investment Manager which focusses on South Africa and expansion into Sub Saharan Africa, with a unique ownership structure which reflects their pan African heritage.
Majority Black owned and managed with significant black female ownership, Summit South Africa is a fresh faced representative of the ideals of economic and social reform.  Sporting a balanced and well-rounded team with the necessary skills to participate in the market, ready to contribute to the further growth of black business in South Africa with a positive impact on social and economic upliftment, Summit is a force for sustainable change and growth in the South African economy which ultimately will reflect on the improvement of the quality of life of ordinary South Africans.
Our pan African heritage underscores their understanding of the dynamics and access to relationships and networks within the country and across Africa. The team consists of a group of highly skilled Black millennials who have a rare blend of intellectual capital with deep sector experience, technical expertise and market insight.
Summit is uniquely positioned in the South African market.
Understanding that success in Africa is seldom achieved in solitude, using their relationships, the Summit team aims to unlock the potential within black industrialists that operate in the South African economy through deliberate, targeted and well defined financial and non-financial interventions; contributing to social and economic transformation by sustainably unlocking opportunities in the value chain for black entrepreneurs and businesses, engaging black service providers and promoting and sharing skills with new black businesses looking to make inroads into the sector.
To facilitate their private equity expansion into sub-Saharan Africa and the rest of the Common Monetary Area, Summit South Africa have partnered with Summit Africa to assist with capitalisation and the organic and acquisitive growth of the company.  Summit Africa, strategically based in Mauritius, with its strategic advisory, corporate finance, private equity and investment management experience and an extensive Africa based experience and associated network.