AFRICA'S PURSUIT REQUIRES PERSISTENCE
"Every mountain top is within reach if you just keep climbing."
Barry Finlay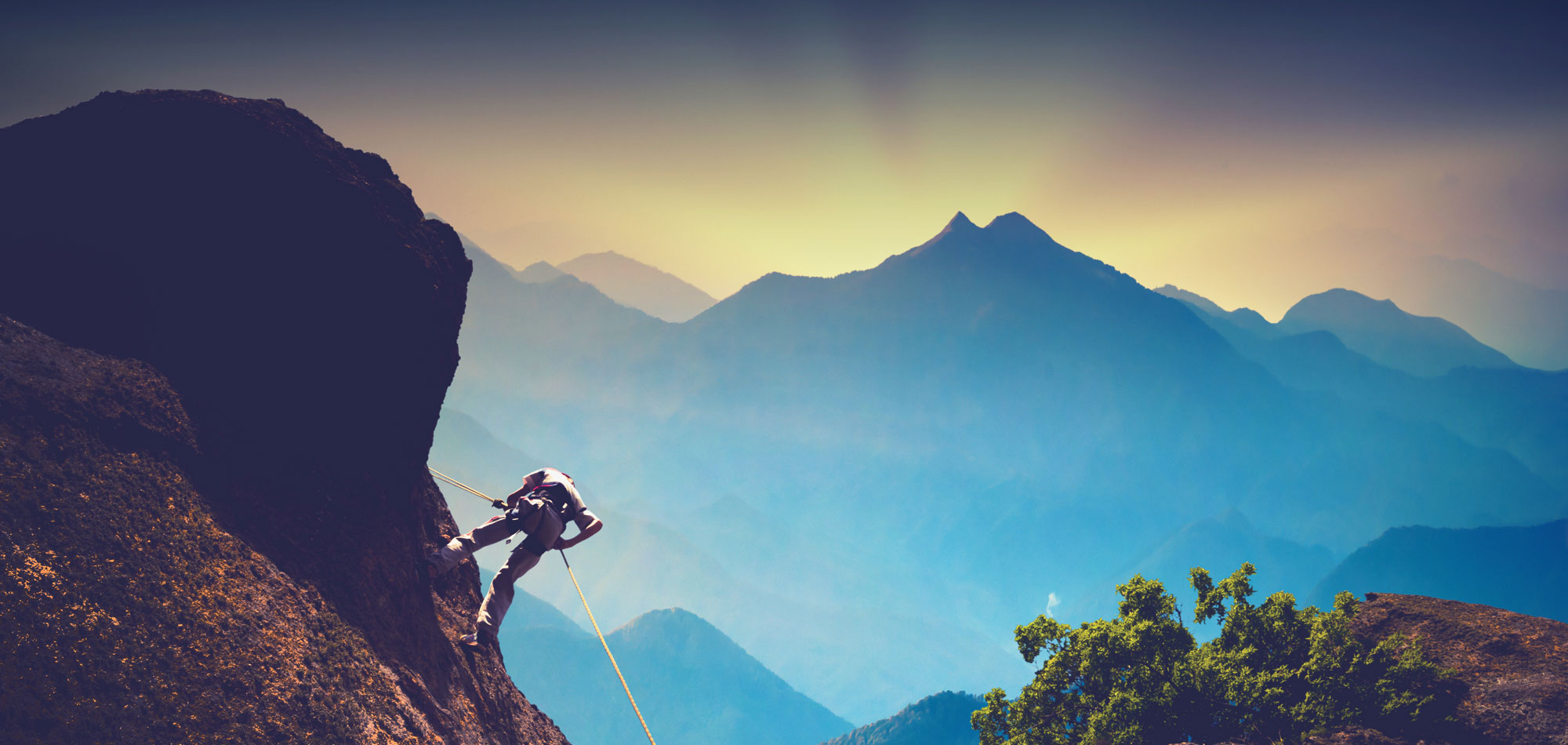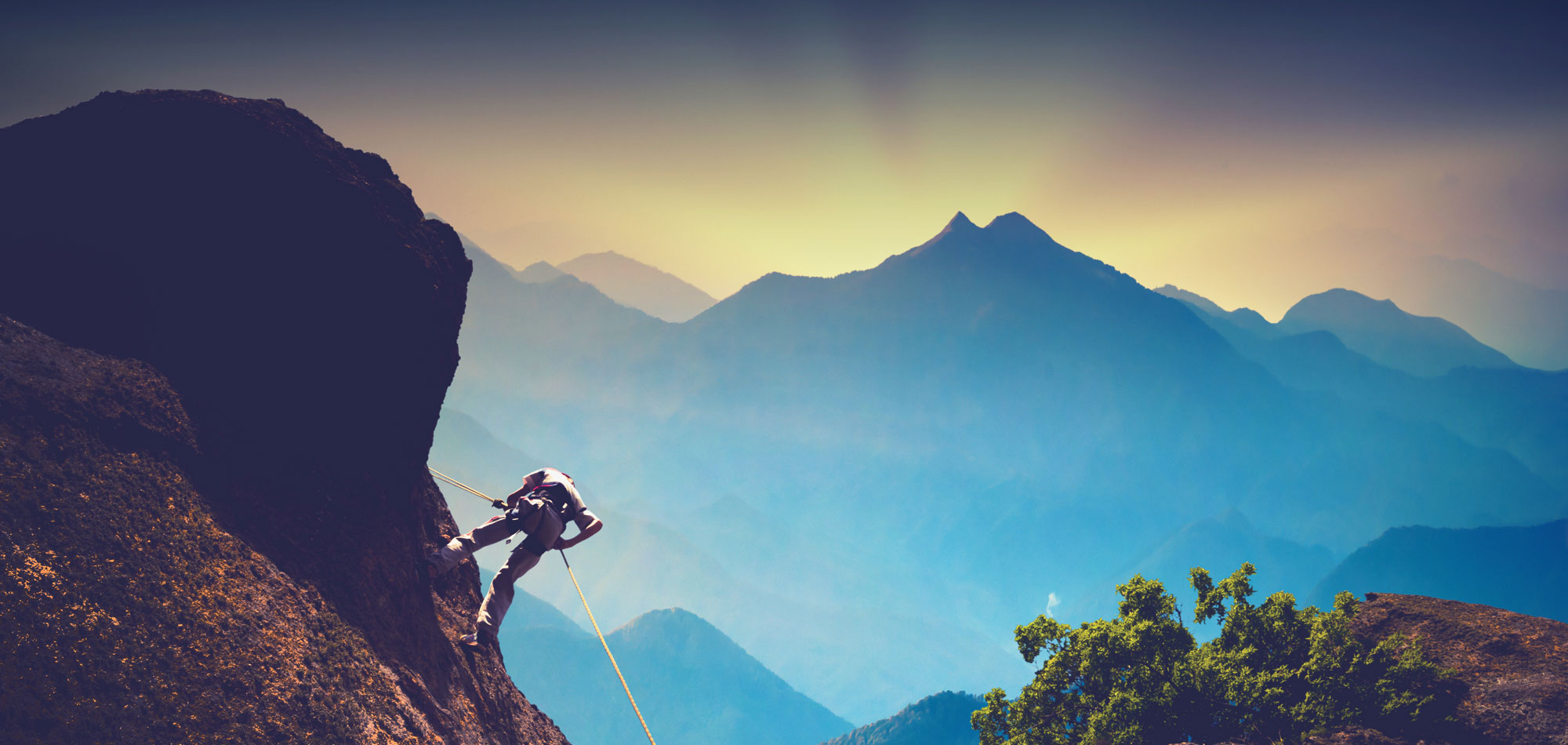 UNLIMITED OPPORTUNITY
"After climbing a great hill, one only finds that there are many more hills to climb."
Nelson Mandela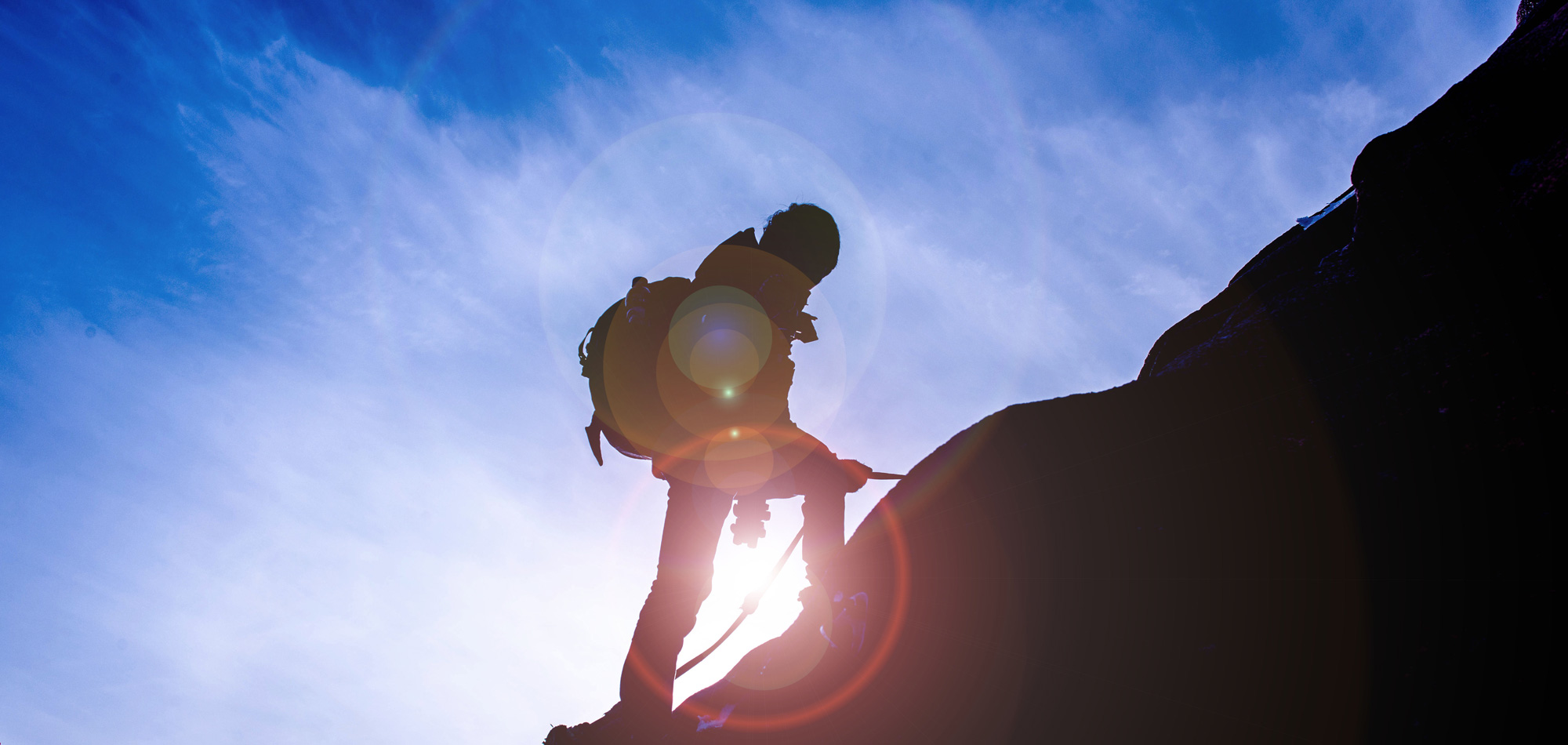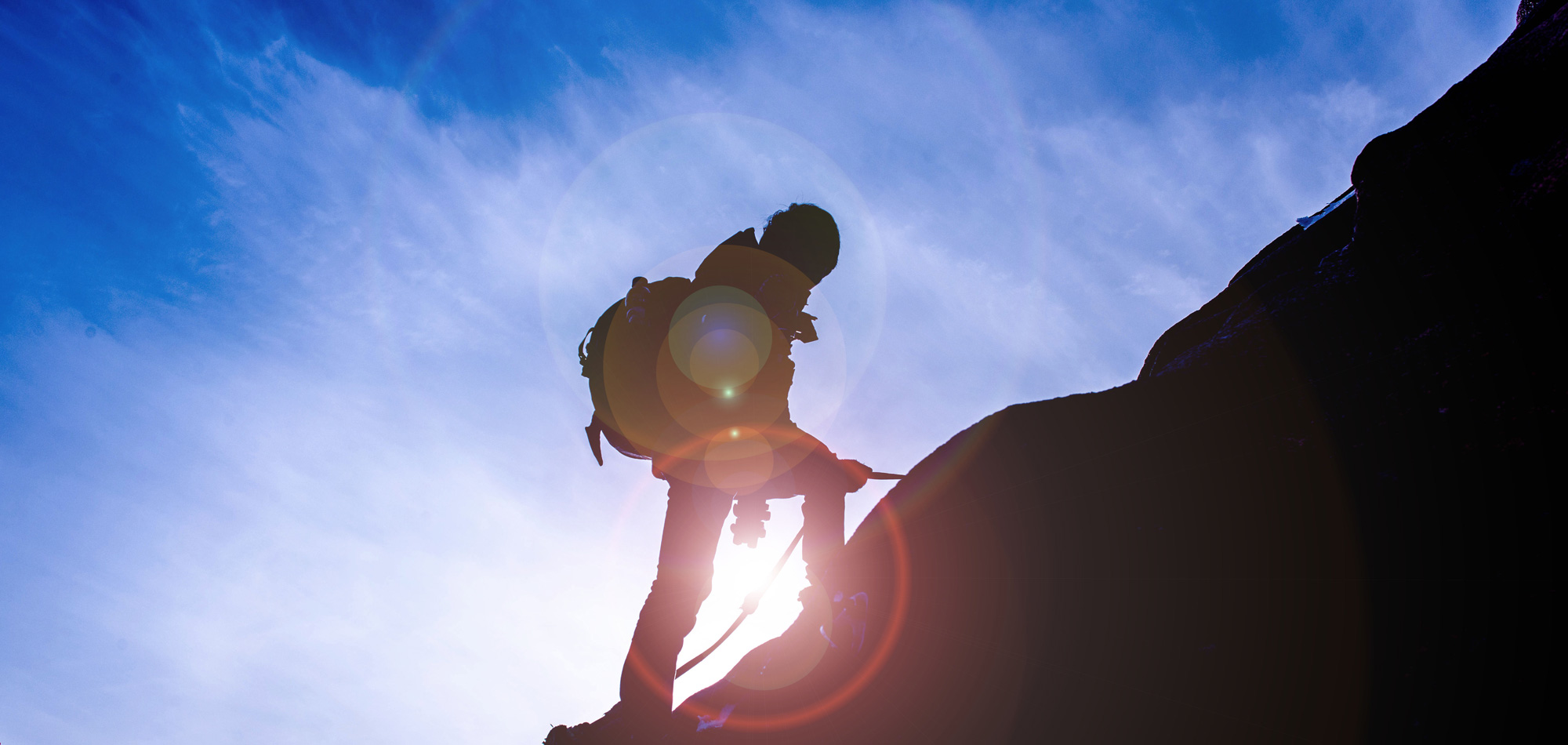 INVESTING WITH THE END IN MIND
"When climbing a mountain, getting to the top is optional, getting down however is compulsory."
The SUMMIT Team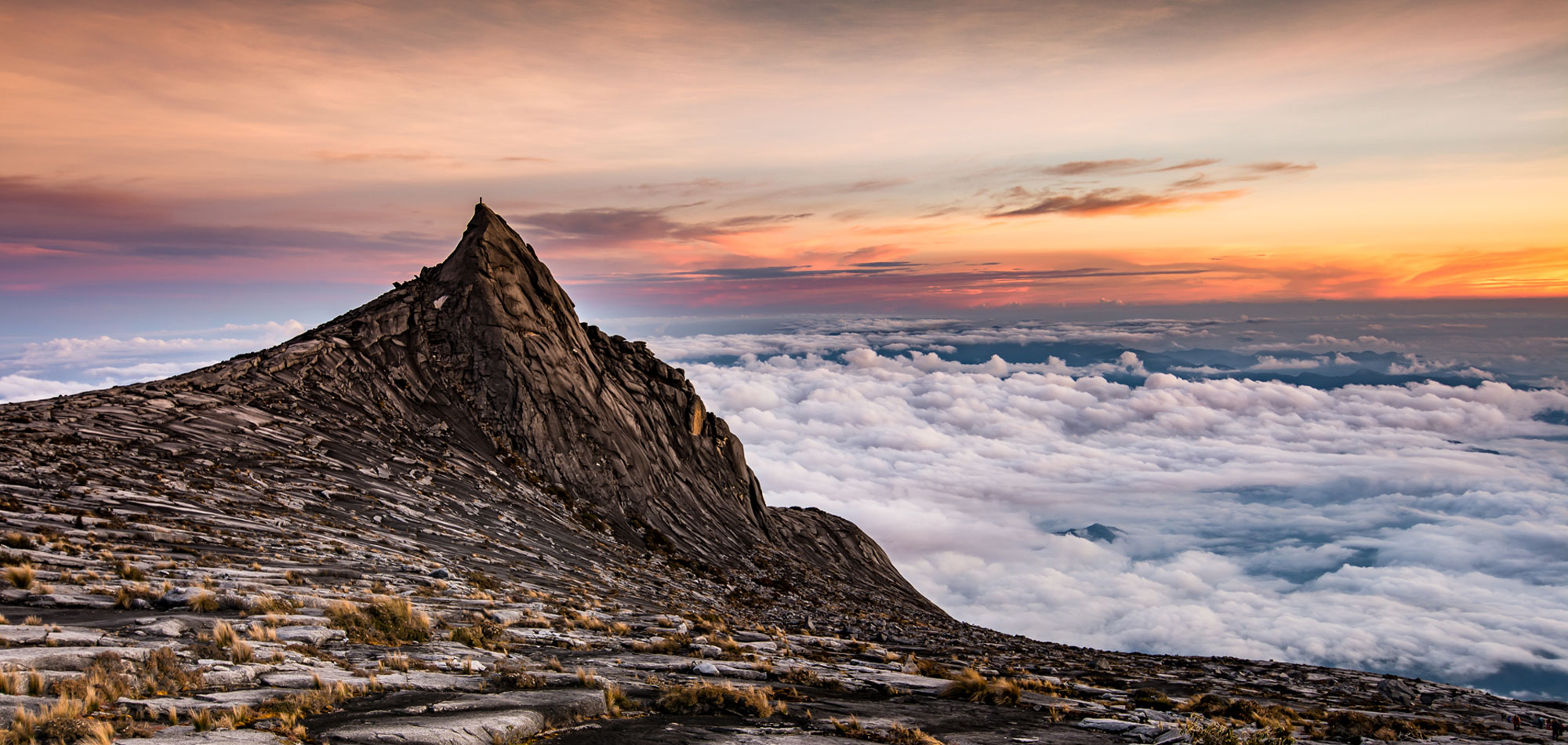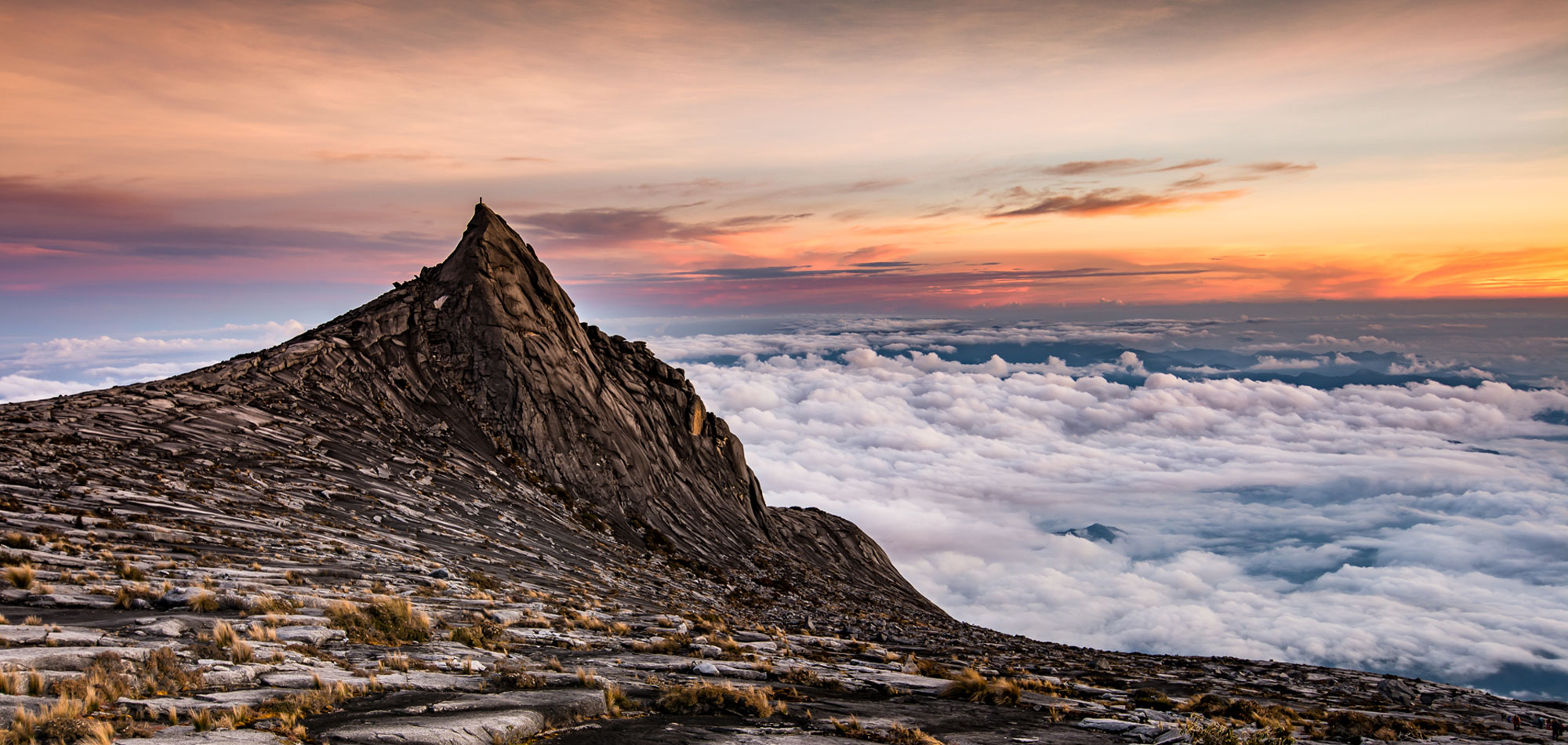 AFRICA'S PURSUIT REQUIRES KNOWLEDGE
"You don't know what you don't know and the only way to know is if you have been there and done that."
The SUMMIT Team
CORPORATE FINANCE
Summit Africa Mauritius provides corporate finance solutions that reset the business and truly optimise shareholder value in the long term, strategically filling operational gaps.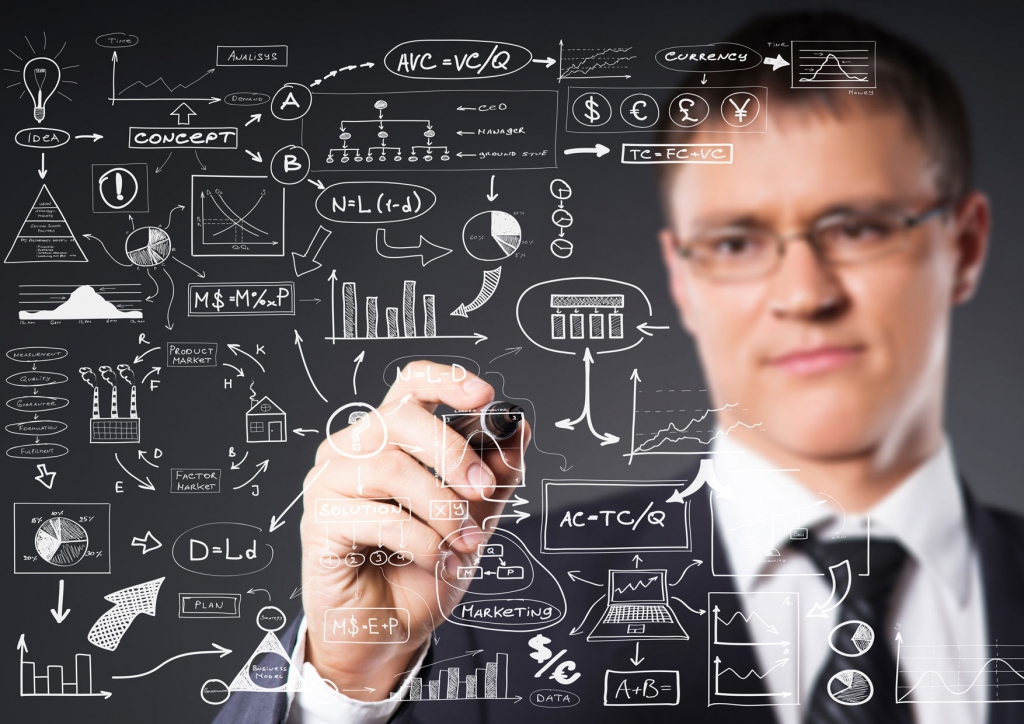 FAMILY OFFICE
Our shared heritage adds value and understanding to the process of tailoring bespoke family wealth creation solutions which suit our client's unique needs.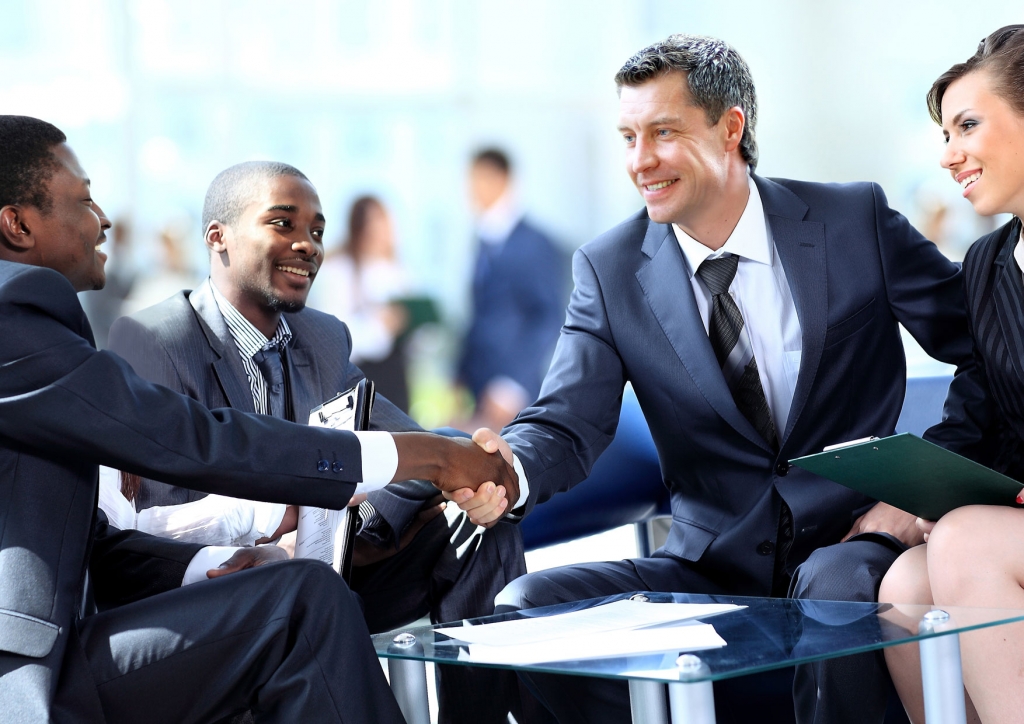 INVESTING IN AFRICA REQUIRES A UNIQUE APPROACH
"Here's to the round pegs in the square holes. The ones who see things differently. They have no respect for the status quo. You can quote them, disagree with them, glorify or vilify them. About the only thing you can't do is ignore them. Because they change things. They push the human race forward. And while some may see them as the crazy ones, we see genius. Because the people who are crazy enough to think they can change the world, are the ones who do." (Steve Jobs)
WHY PRIVATE EQUITY IN AFRICA?
FOREIGN DIRECT INVESTMENT
Africa enjoyed a 60% increase in capital investment in 2014 over the previous year.
(Financial Times)
Over the past decade returns to investors in private equity in South Africa was 20.7% compared with a return of 14.9% on the JSE All-share Index.
(SAVCA Survey 2016)
Sub-Saharan Africa's gross domestic product in 2014 was $1.7 trillion, with a GNI per capita of $1,720.
(Atlas Method)
Since 2000 more than 120 million people have joined the middle class. By 2020 some 50% of Africa's population could be in the middle class, swelling the number of people with income to spend to $650 mil.
(UN Habitat)
WHY REAL ESTATE IN AFRICA?
Real Estate is a common factor across all businesses, sectors and industries, and it follows that about 70% of world wealth comes from Real Estate.
(Royal Institute of Chartered Surveyors)
Real Estate has been one of the best performing asset classes, with SA 10 YR Bond (2026) at 87% and SA ALL Share Index at -96%.
South African property market is currently valued at a staggering USD $403 billion (R5.8-trillion ZAR)
(Property Sector Charter Council -PSCC)
Average annual dividend yield of SA Listed REITS – 6.6%.
It has become fashionable to talk about 'Africa Rising'. 'The Hopeless Continent' has become the next investment frontier, as investors consistently make returns impossible elsewhere. . . . Over the past ten years, the general trend across African governance is positive. We have seen a marked decline in conflicts, sustained economic development, and significant gains in Human Development.

What makes us so confident that Africa's time has arrived and that we can achieve our dream within 50 years, or even less? Six of the world's 10 fastest growing economies are African, and the continent has been growing at an average of 5% per annum for over a decade, despite the global financial and economic crisis.
The balance of evidence suggests that the next half century in Africa offers good prospects for realizing the African vision of a dynamic, diversified and competitive economic zone in which extreme poverty is eliminated within peaceful, stable and vibrant societies.